With a mind-boggling value of over $100 billion, the gaming market is massive, and it's booming. Mobile gaming alone is a huge market that grew from $10 billion in 2012 by almost double the following year. After all, our phones are actually portable gaming devices with some additional communication features, right? In fact, the majority of mobile app revenues are related to games.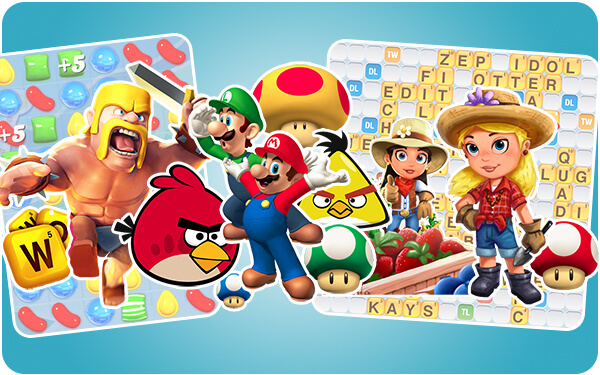 There is also a lot of startup activity in the field both in Israel and abroad. In 2013 over $1 billion worth of financing went into gaming companies, and money is not only going in, it's also pouring out. The total exit value of gaming companies in 2013 was over $5 billion.
So the market is huge and growing and the startup scene is booming, but the equity interest in this market, especially in Israel, is somewhat limited.
Let's compare the Cyber Security market to the gaming market: In Israel, if you consider overall entrepreneurial activity, the number of Cyber and gaming companies is about the same with approximately 200 relevant companies each. Yet from a VC perspective, it's a completely different story. Every Cyber company that is somewhat interesting (good team, differentiated product) is "the hottest game in town", while in parallel little or no interest is shown in gaming.
The overall consensus is that Israel can produce the next FireEye. Israel's Intelligence units are educating great talents, the overall market understanding is high, and the market is mature and ready for disruption.
Can the same be said about gaming? The Intelligence units may not be relevant, but the Casino companies are a great alternative. A lot of people have relevant experience from the real-money gambling market, with real experience in user acquisition, retention, and the importance of data. Can this talent build social and casual games? For sure. In fact, Playtika is a great example.
In the past 12 months we have seen the emergence of some really interesting local gaming companies with innovative ideas, good teams and good growth. The reality is that most of these companies can easily attract angel money, but are still unable to secure bigger rounds from VCs.
I believe that there is an opportunity to not only generate great returns from some of these gaming companies, but to even better the returns of some of the Cyber Security success stories we've seen to date.